Tag archive: games
Provided music and sound design for Fractal Alligator's fast-paced platformer: "Hatland Adventures".

Crabitron, a game I provided the score and additional sound design for is now available on the App Store! Control a giant space crab. Destroy the universe. 'nuff said.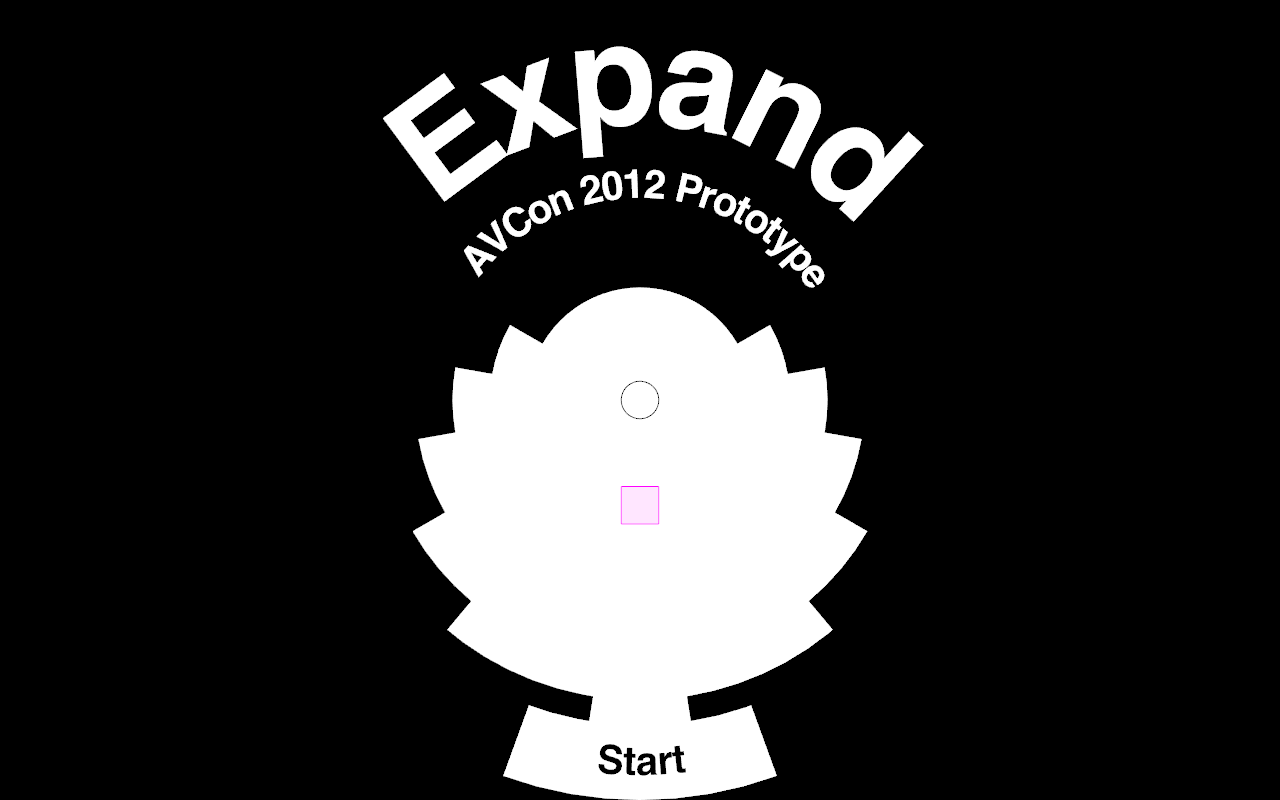 Expand, an experimental game which I have been providing music for, has been nominated for "Best Audio" at the Freeplay Independant Games Festival 2012, taking place in Melbourne this month. This project has involved an ongoing collaboration with the game's designer/ programmer Christopher Johnson.